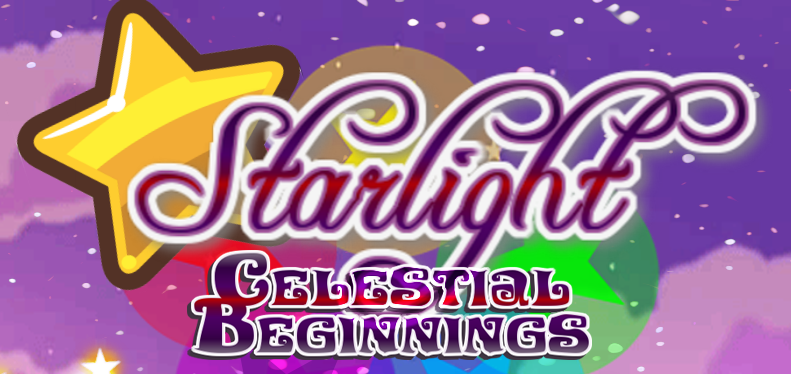 Starlight: Celestial Beginnings
A downloadable game for Windows and macOS
Many centuries ago, it is said that the world of Enchancia was in peril. Chaos filled the land and the Great Star which is now known as the Sun went black as night. The people of Enchancia were in need of a miracle... The Great Celestial who many people believed watched over and protected the people of Enchancia, sent a guardian to protect the good people. Very soon the stars began to flicker and dim. The guardian knew exactly what to do. They asked the Celestial to send down five brave mages of different elements. The five magical beings were asked to unite and cast their most powerful spell they knew. The result was the creation of the five different elements of magic. Those who wield it are known as Starlight Guardians.

The Celestial also created my family's great ancestors. Unlike the rest of the Starlight Guardians who can only cast one element, our family can learn and cast all the elements making us the most powerful mages in all of Enchancia. Most of my family is gone... my sister and I are the only ones left to protect the stars.
My name is Eliot by the way.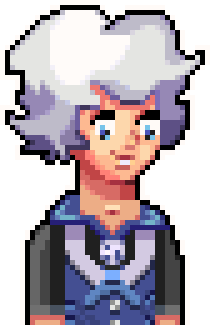 These are my two best friends:
Luna: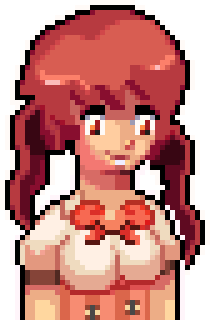 and Nash: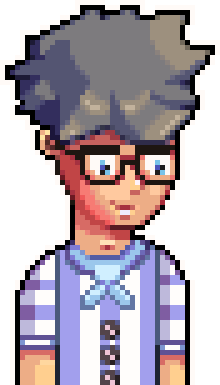 and this is my sister Aria: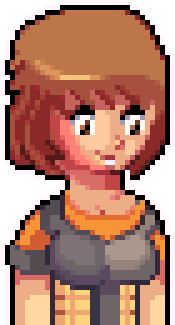 Together... I believe..
WE CAN DO ANYTHING!
But honestly... first, we need someone like you to hear our story. We worked really hard to tell it... so what are you waiting for?
Hit that download button and start playing Starlight: Celestial Beginnings!
Your adventure is a click away!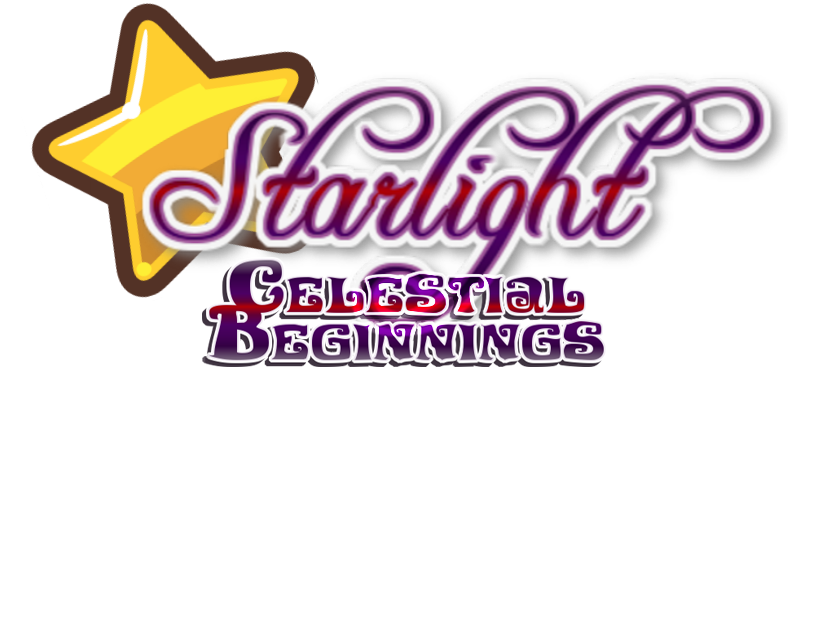 FEATURES:
- An interesting battle system with various button combos.
- Rich story elements and character dialogue.
- 1-2 hours of gameplay.
- Various ways to enhance and increase your character's stats.
Download
Click download now to get access to the following files:
Starlight (Windows)
605 MB
Comments
Log in with itch.io to leave a comment.
Beautiful Game! It was really adorable and fun! Simple and cute aesthetic!