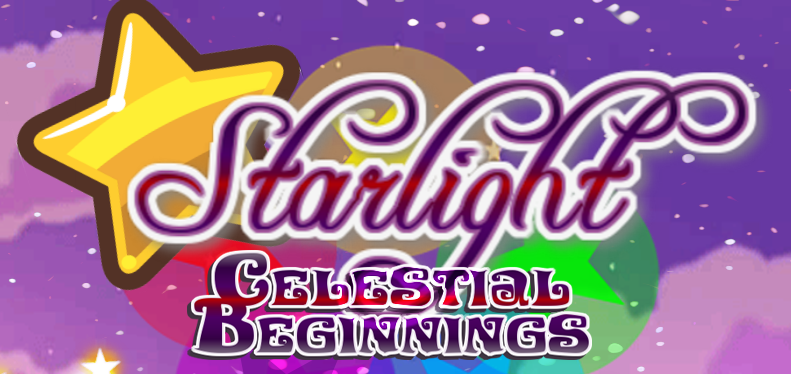 Starlight: Celestial Beginnings
Hey guys! I'm just posting some updates that are going to be coming soon after the end of the IGMC 2018. I'll be replacing the face graphics with the portraits above and I also added a new abandoned library to the game. Here you can learn more about the world and its past. Also added some new things like the new title screen background. People seemed to dislike the background not being seamless so I changed the background so it would loop correctly.
New features that I hope to implement soon include:
- Skill Upgrade System
- Quests and Quest Log.
Thanks so much for your support on this! I hope to update soon after the results have been posted!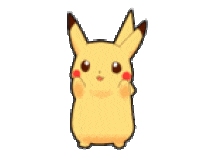 Get Starlight: Celestial Beginnings